IRON SPIDER KIDS RUNNING SHOES
Items not fulfilled by Australian warehouse may be fulfilled via UK, US, or Asian warehouse.
Australian Fulfilment Delivery Estimates
8-12 business days to most metro areas in Australia
8-15 business days to non-metro areas in Australia
2-4 weeks to USA, UK, New Zealand
2-8 weeks to all other countries
International Fulfilment Delivery Estimates
2-4 weeks to major partners (Australia, USA, UK, New Zealand)
2-8 weeks to most other countries
SE Asian Supplier. Please allow 2-4 weeks for delivery.
• 14.67 Oz. 
• Polyester fiber, flywire upper, 3-D shaped, unbelievably lightweight & durable.
• EVA sole, shake-proof, anti-heat, anti-moisture, anti-corrosion, non-slip, easy cleaning.
• Ergonomically streamlined foot curve, wearing soft and comfortable.
• Ideal as both running & casual shoes.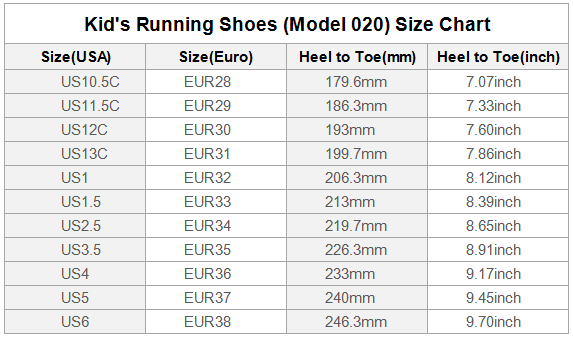 More from this collection
To Top
Or 6 weekly interest free payments from $9.99 today & 5 weekly interest free payments of $240.00 with
what's this?